Hardball 5
HardBall 5 is mainly an update to HardBall 4, with the additions coming in the form of adjustable difficulty settings, sharper graphics, more comments by Al Michaels and improved league play, which comes with a full set of 1994 major leaguers, plus a bonus legends league. The game includes multiplayer support for up to two players.
Media Type (Платформа): PC/DOS + Win XP/7/8.1
Release/Publisher (Дата издания/Издатель): Accolade/MindSpan - 1995
Genre (Жанр): Sport/Baseball
Language (Язык игры): English
Image (Формат образа диска): ISO + EXE
7z: ~11/129 Mb
Hardball 5 | PSX Planet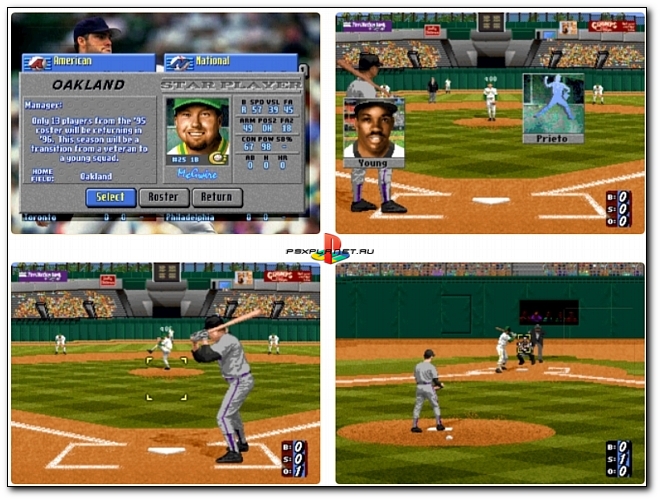 Host: MEGA.NZ
Установщик на основе DOSBox для запуска игры на современных системах семейства Windows по принципу - установи и играй.